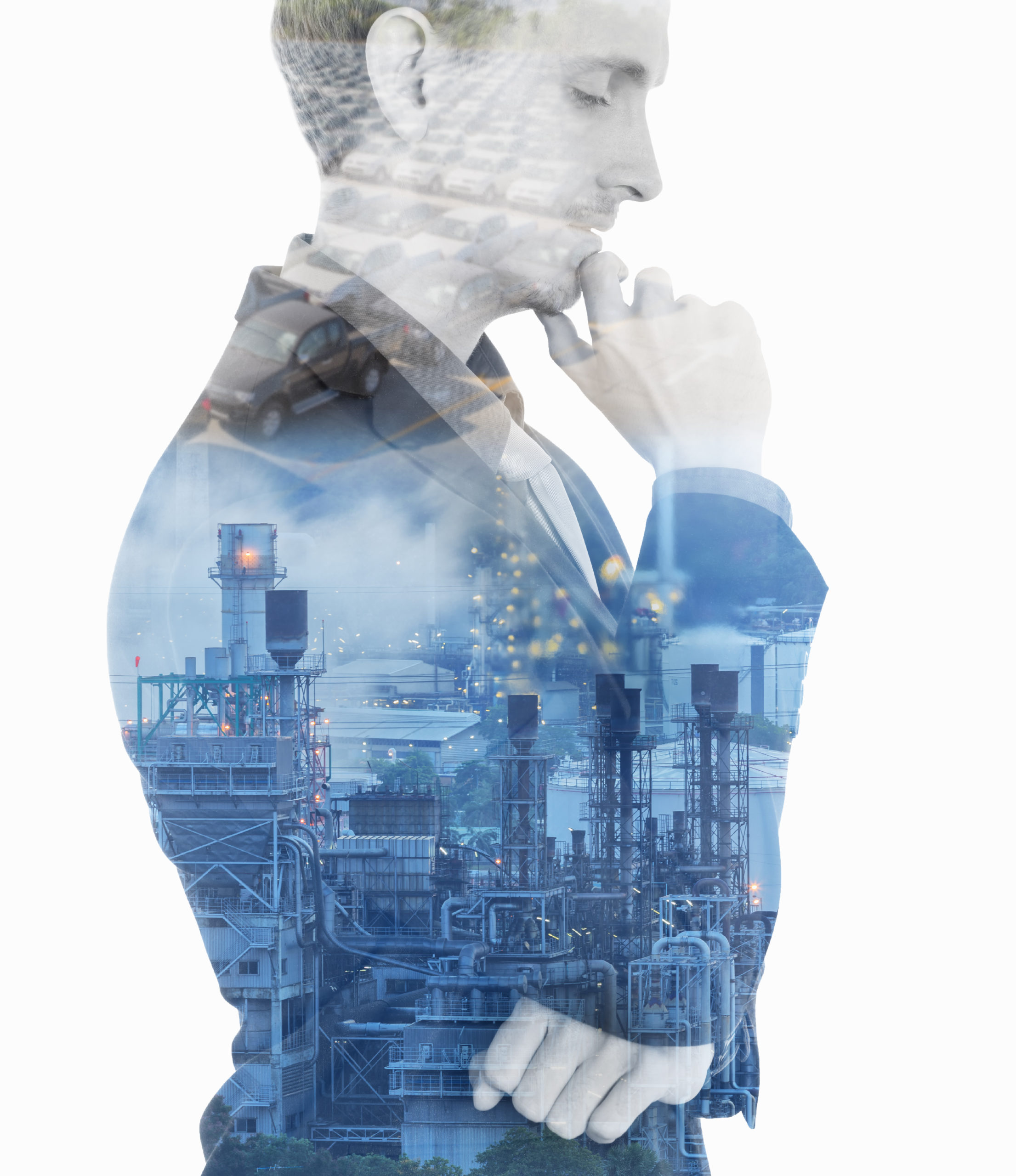 PetroMatrix publishes daily reports on the oil markets.
PetroMatrix covers the fundamentals, the financial flows, price analysis of relative values, as well as technical analysis
The Daily Oil Market Service includes a weekly global overview of crude and refined products, a weekly analysis of speculative positions, a daily report that covers the latest macro and micro oil fundamentals and price developments. 
Main headline news: OPEC increased the verbal intervention by sending sources to Reuters, stating that Saudi Arabia is open to the idea of having an emergency meeting in early February. Not all countries have the capacity to reduce exports as quickly as Saudi Arabia...