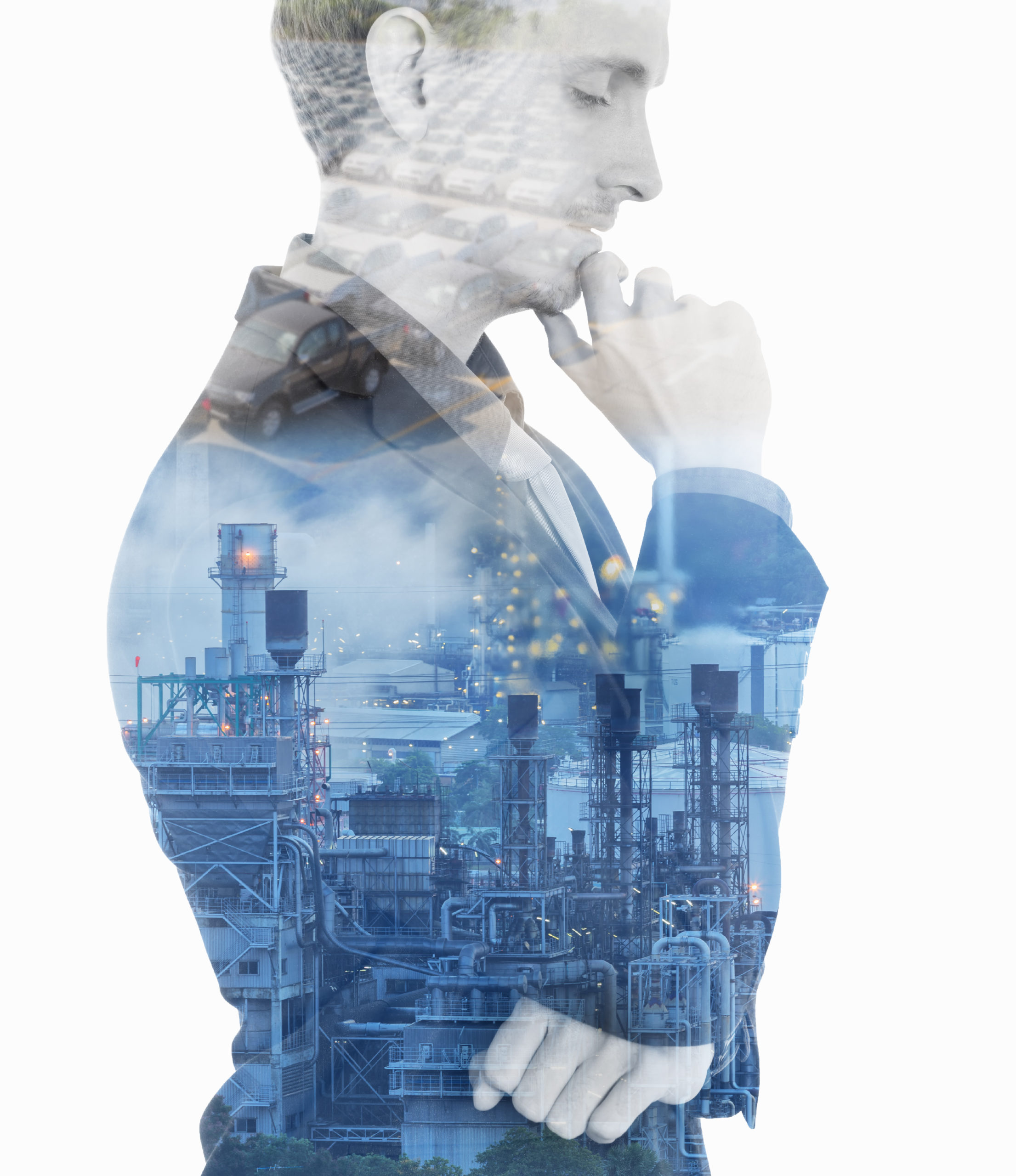 PetroMatrix publishes daily reports on the oil markets.
PetroMatrix covers the fundamentals, the financial flows, price analysis of relative values, as well as technical analysis
The Daily Oil Market Service includes a weekly global overview of crude and refined products, a weekly analysis of speculative positions, a daily report that covers the latest macro and micro oil fundamentals and price developments. 
Main headline news: China refinery runs in December reached a new record of 13.8 million b/d. On average, China's refinery runs in 4Q19 were +1.4 million b/d higher than a year ago. The increase in China's re-finery capacity is reshaping the trade flows of refined...