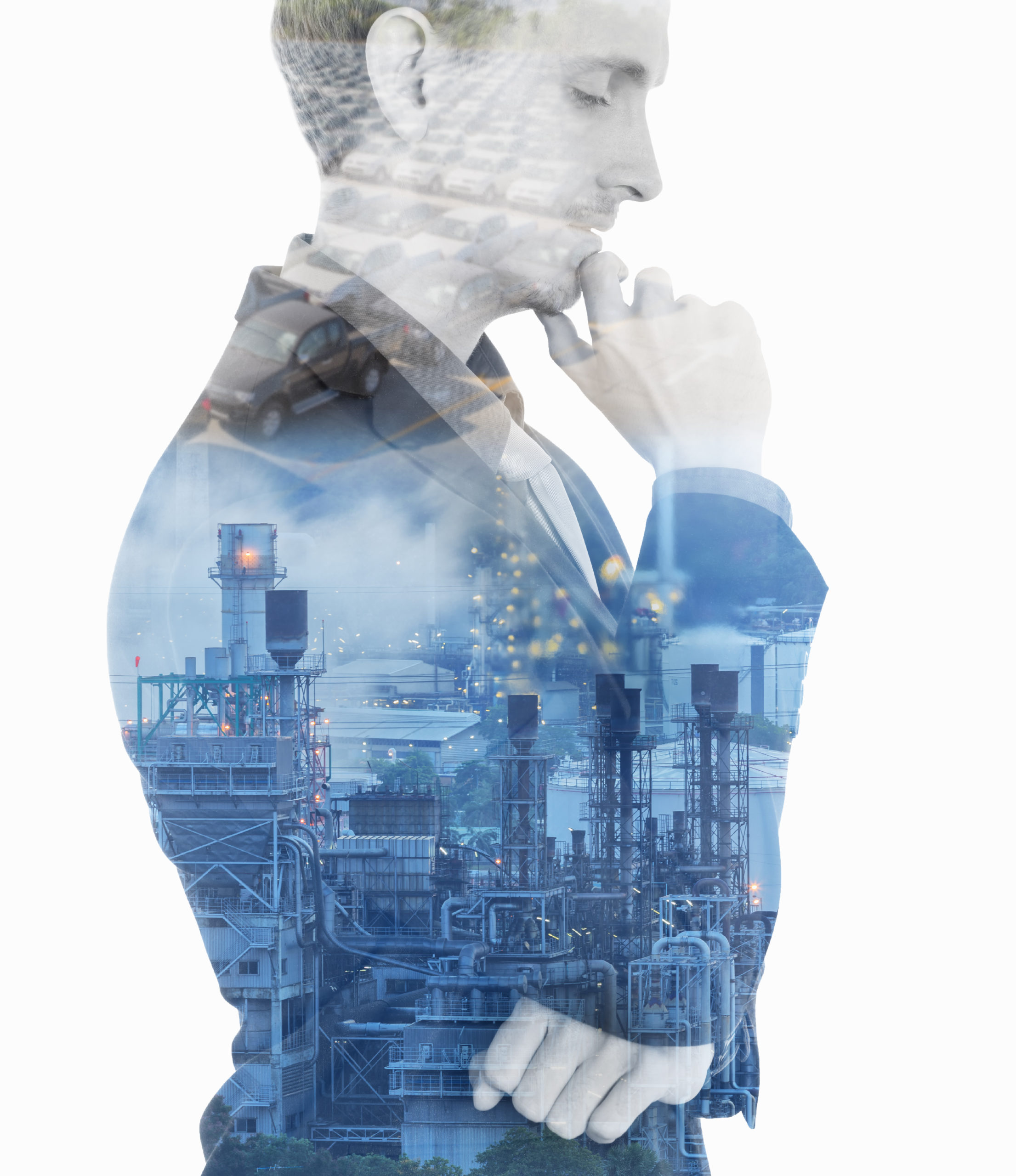 PetroMatrix publishes daily reports on the oil markets.
PetroMatrix covers the fundamentals, the financial flows, price analysis of relative values, as well as technical analysis
The Daily Oil Market Service includes a weekly global overview of crude and refined products, a weekly analysis of speculative positions, a daily report that covers the latest macro and micro oil fundamentals and price developments. 
Main headline news: Late yesterday, the World Health Organization decided not to call (yet) the new coronavirus an international health urgency. We start today with headlines of additional cities in China closing going into quarantine.  The virus has a fast pace of...