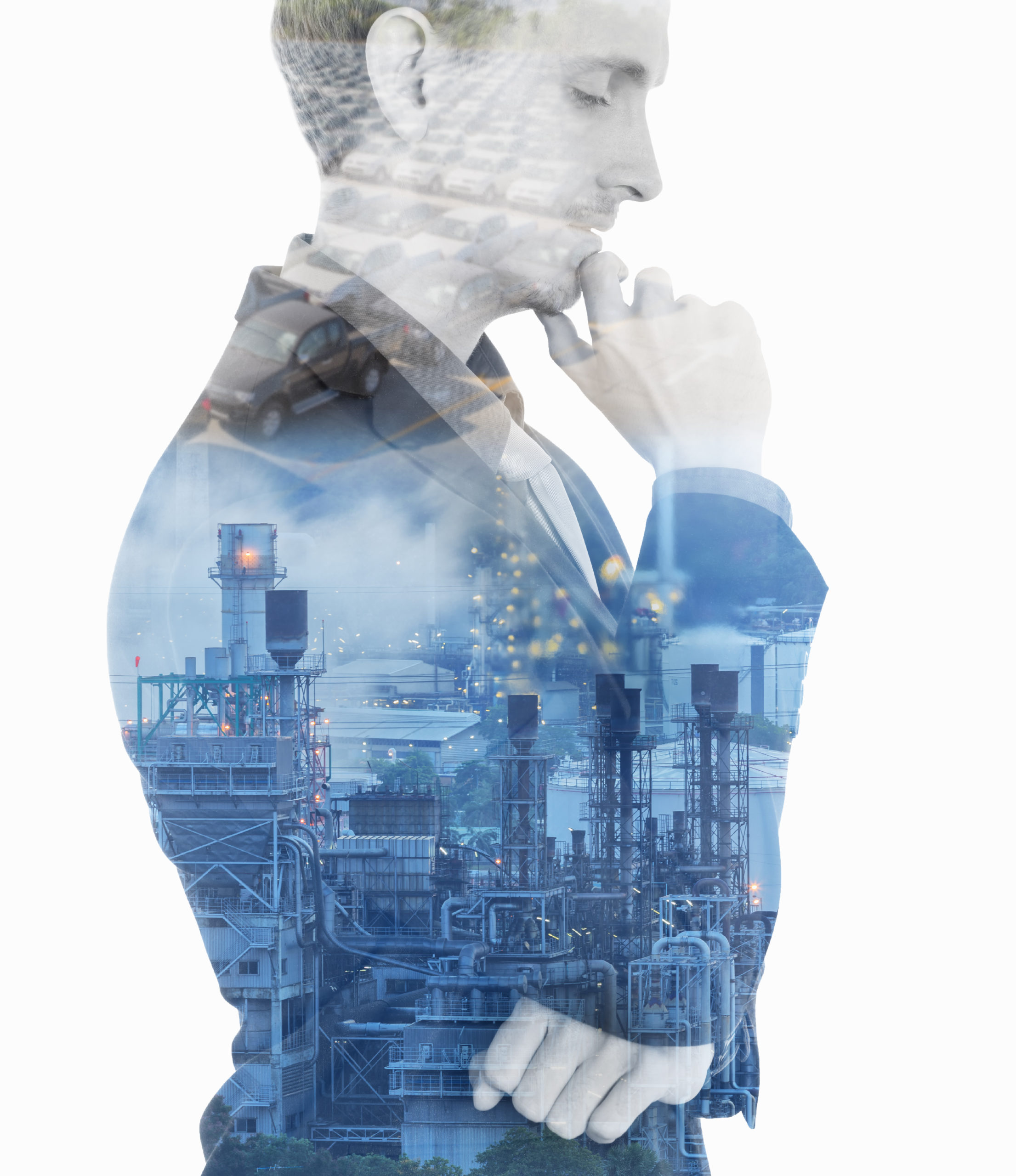 PetroMatrix publishes daily reports on the oil markets.
PetroMatrix covers the fundamentals, the financial flows, price analysis of relative values, as well as technical analysis
The Daily Oil Market Service includes a weekly global overview of crude and refined products, a weekly analysis of speculative positions, a daily report that covers the latest macro and micro oil fundamentals and price developments. 
Main headline news: The UK announced that it plans to ban gasoline, diesel and hybrid cars by 2035, moving the target forward by 5 years. This might seem ambitious, but the announced ban is now much closer to the life expectancy of a new car. Any new gasoline/diesel...